Welcome To Our Popcorn Area.
Please click on one of the above
links to learn more about our products.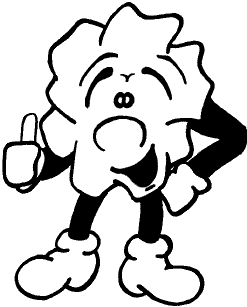 If You Love Popcorn
You've Come to the Right Place.

If You Would Like To Mix and Match Different Flavors With Your Order Send An E-Mail Or Call, 321-984-3386 or 321-724-5523 Please call me to receive a discount if you would like to make a popcorn purchase larger than the ones offered in this web site.
Good Disclaimer: What makes our Popcorn Gourmet Popcorn is that we use the best natural ingredients, real ovens in our real kitchen, we take our time preparing our popcorn the old fashion way. We use no preservatives and no exotic oils. When you order your popcorn is made fresh and shipped fresh. There is always a date the popcorn was made and expiration date. Please refer to the order page for shipping and handling information. Popcorn is sent in decorative tins or gift bags and baskets. Send me an E-mail to specify a birthday's, anniversary's or if you would like to combine flavors. Remember all popcorn should be eaten soon after receiving it and stored in a cool dry location. Bailey's Popcorn Cafe 321-724-5523 or [321]984-3386 (Central Florida / Palm Bay). Last Updated 3-26-05